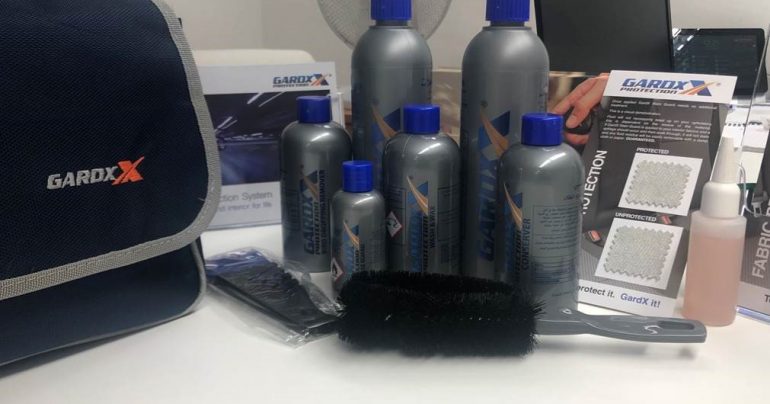 GardX
GardX: When it comes to buying a car (used or new) – the excitement often clouds the aftercare that  you'll need on your latest set of wheels.     Here at Gateway Motorcars, we provide the best vehicle aftercare solution to make sure your car  receives the TLC and protection it needs after purchase. We highly recommend this pack at point of  purchase and here's why: 
The GardX Vehicle Protection System with Nanotechnology forms a highly resilient protective  coating on your paintwork that shields it from harmful daily elements and provides a high-gloss  showroom standard finish that retains its appearance wash-after-wash.     It's not just your paintwork that is under threat. Dirt transferred by you, your family and pets into your  vehicle, means that your interior is at risk from staining too. 
GardX Assure products provide vehicle owners with peace of mind cover for minor accident damage,  tyre and alloy wheel damage and asset protection in the event of total vehicle loss. 
Be sure to add this to your purchase package with us to maintain a long lasting look to your car.